Win Tickets, Bats for Lashes
Win Tickets for Bats for Lashes in Columbus.

First off, you still have a few more hours to enter your name into the Holly Golightly contest. Okay...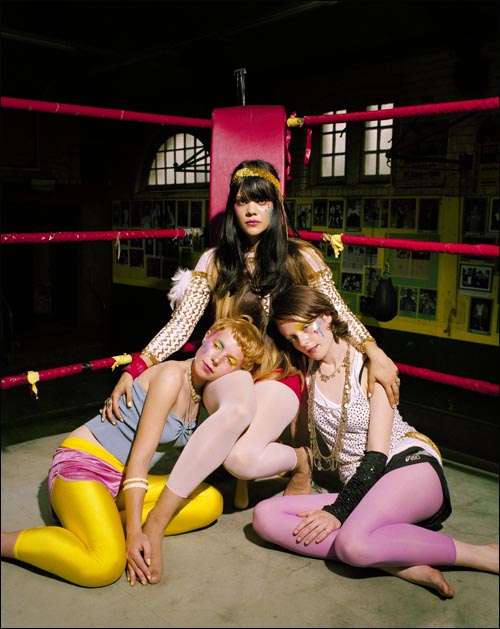 Bat for Lashes are coming to The Basement in Columbus OH on October 1 and we[base ']ve got two pairs of tickets to giveaway. This album is slowly growing on me, and I'm looking forward to the show.
This is definitely the type of band lots of people always seem to complain about skipping through Columbus, so now's your chance to stop your tears.
To enter to win, send a blank e-mail to contest(at)donewaiting.com with the subject line "BAT FOR LASHES." Winners will be chosen at the end of the month.
MP3: Horse and I
Video: What[base ']s a Girl To Do?
[donewaiting.com]
5:24:51 PM